Buon Appetito!
---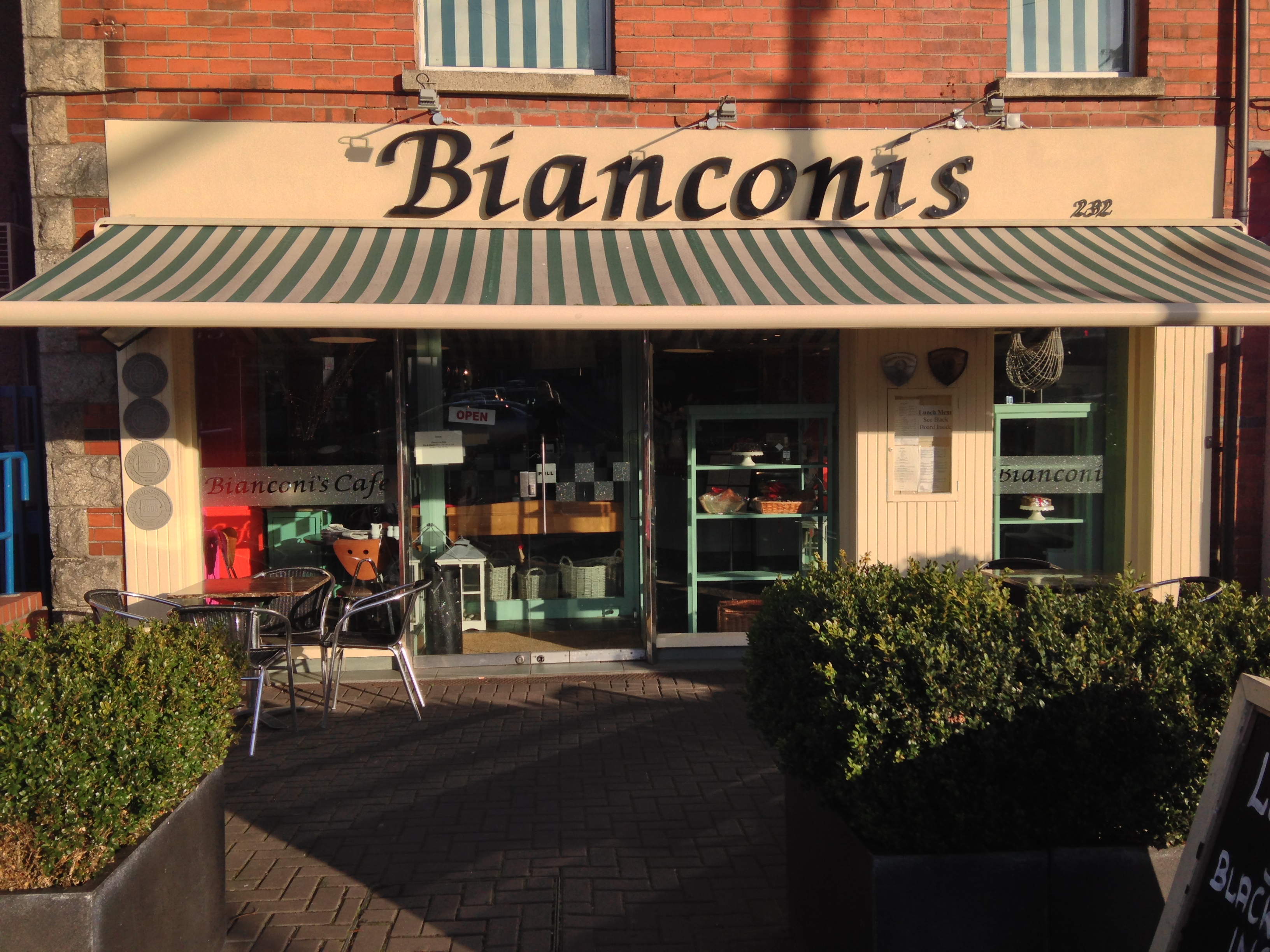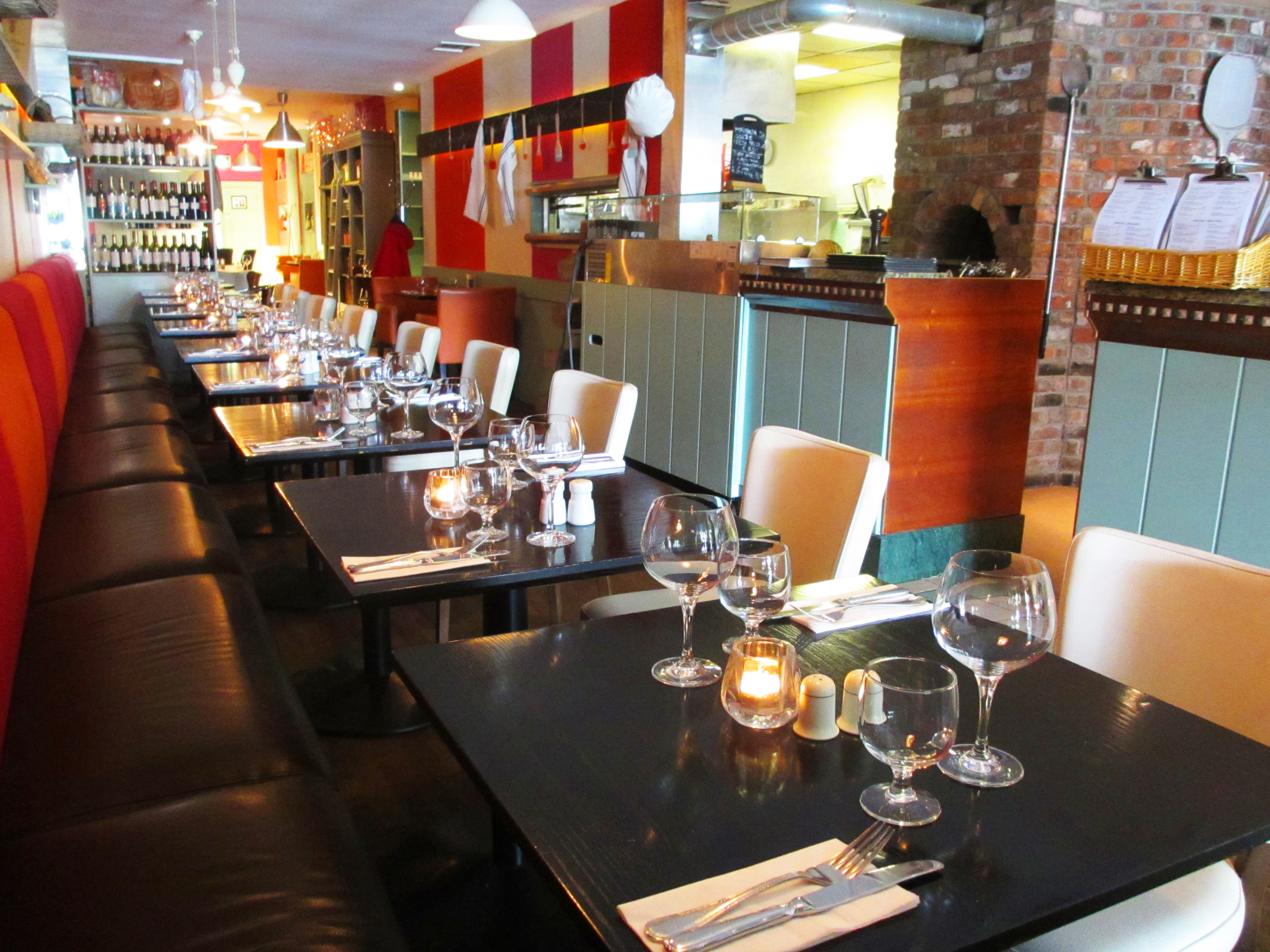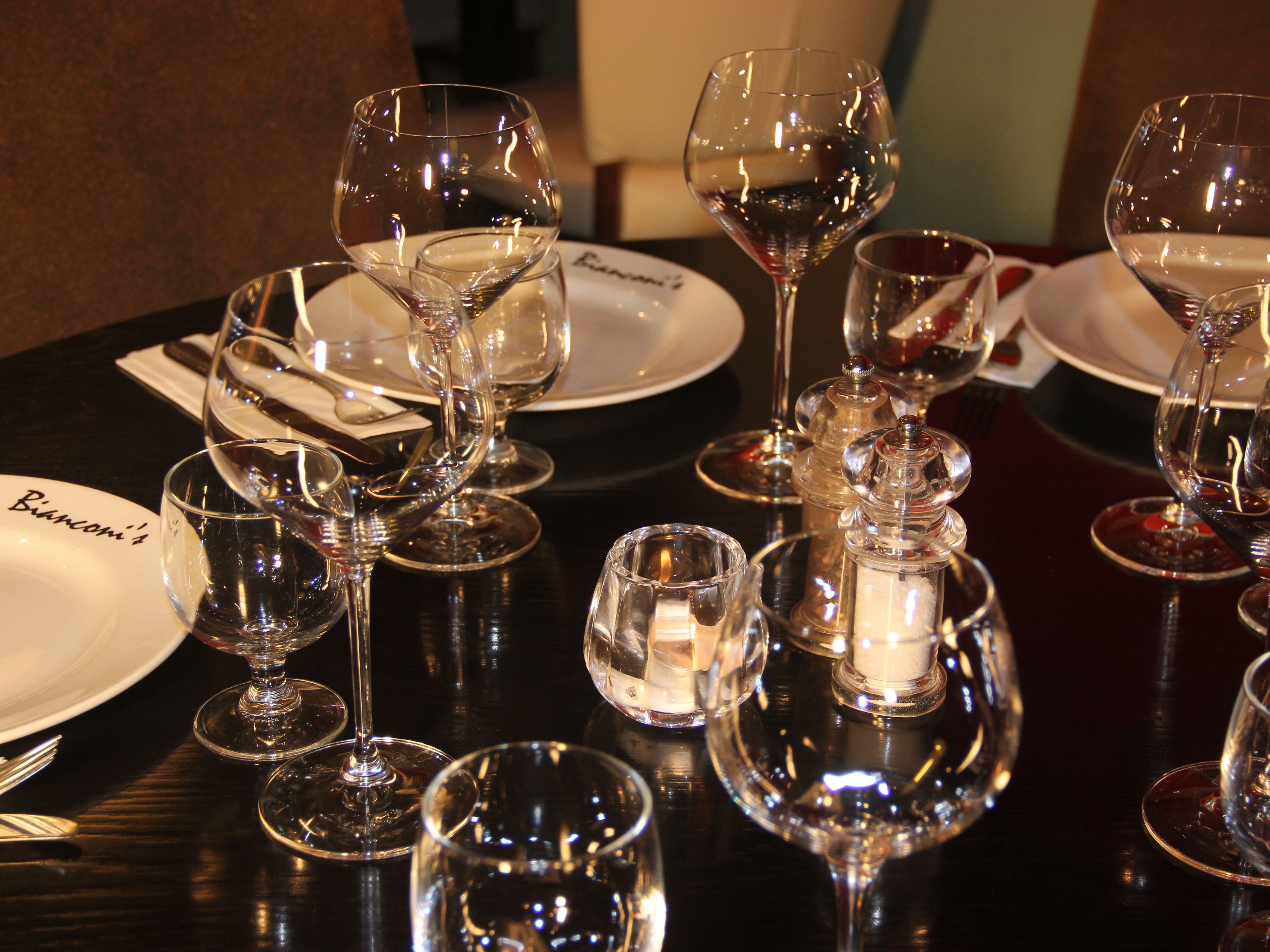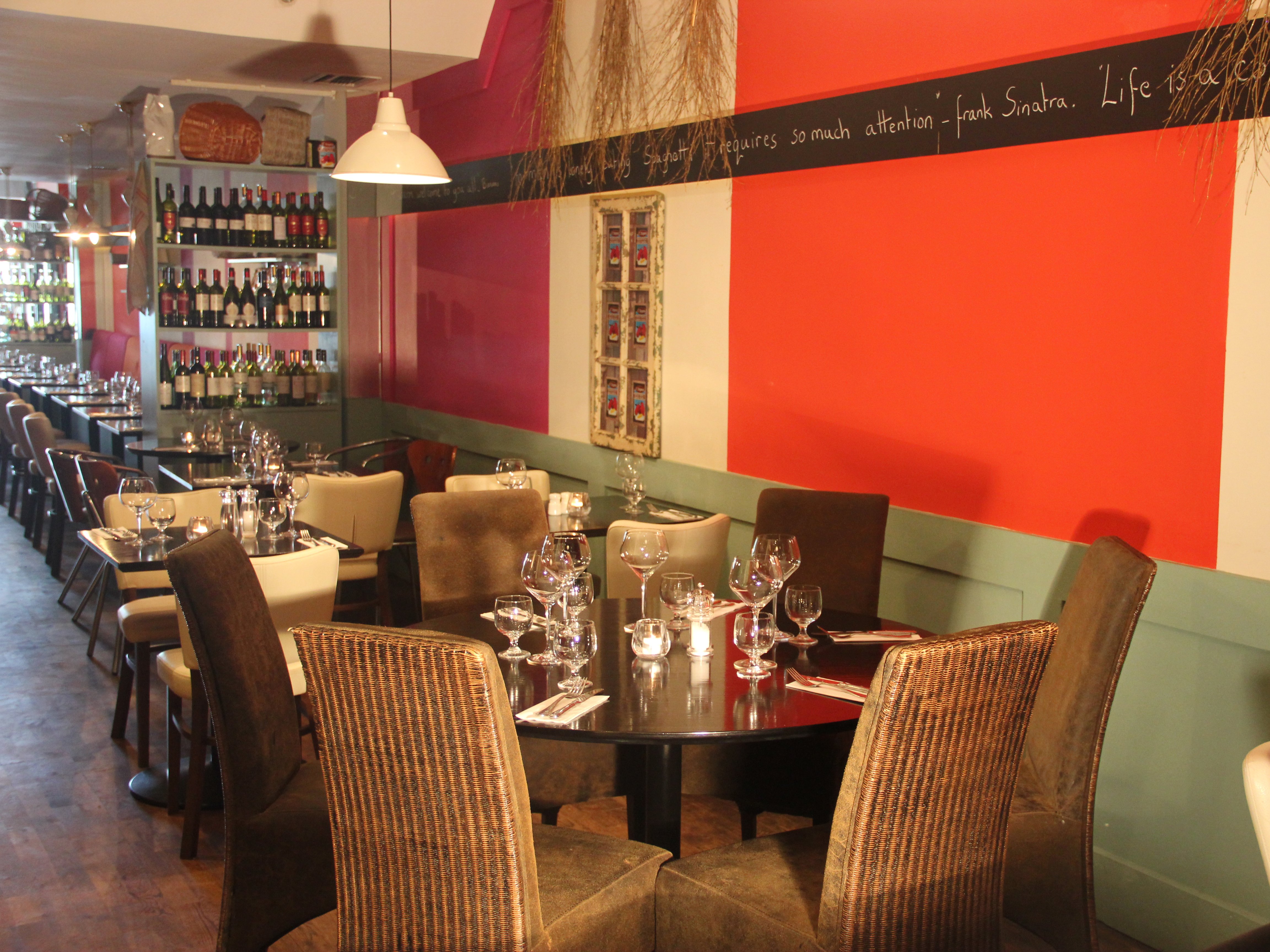 Welcome to Bianconi's Restaurant
Dear Customers,
we were inundated with requests to make our Italian meals available – despite the current restrictions. We have looked at the options and found a way to do that in the best and safest possible way. We are now happy to announce that we will re-open for collection only!
The restaurant will be open for collection of pre-ordered meals from
Thursday until Sunday (17:00-21:00)
The food available is from our "Food-To-Go" Menu. All orders need to be placed by phone (01-2196033) and need to be pre-paid over the phone by credit/debit card.

-Tony Macari & Team
---
Italian Restaurants are renowned for their tasty and healthy food and their friendly atmosphere – and Bianconi's Restaurant provides all that and more.
We have been making and sharing our home made Italian food for over 17 years now and the secret of our success is the care and attention we give to each and every dish.
Our family-run restaurant is open every day from breakfast, through lunch and onto dinner service. We have many regular customers who come again and again for the great food, lovely atmosphere and helpful and friendly staff. And we welcome every new customer!
We hope to see you soon! Call us on 01 219 6033 for your reservation.
Gift Vouchers
If you are looking for a great present for friends, family or colleagues, we also sell gift vouchers in the Restaurant or via this link below:

Specials
At Bianconi's Restaurant we have Specials every day! We will be happy to let you know what delicious meals we have available for you when you come to our Restaurant. On most days at least one of our Specials is a Fish or Seafood Dish!
Locally sourced and seasonably available foods!
I have been here many times! The restaurant is warm and inviting. The food is fantastic, really enjoyable and the right amount for you to be able to fit a nice slice of cake in for dessert. - Nikk
I couldn't resist the guinea fowl, which had been de-boned and was roasted. It came with some very tasty pickled red cabbage, just the sort of strong taste you need with a winter warmer of a dish. - Paollo Tullio